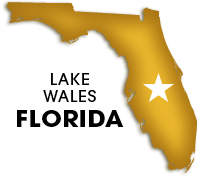 When it comes to Florida's finest honey, GoldSweet Company
has the size and quality you are looking for.
We offer several different brands of high quality honey including
Cooks Palm Brand, Kimbee Farms Pure Orange Blossom and Bakers Choice.
We package our honey in many popular sizes from an 8 ounce jar up to a 3,100 pound tote bin!
Products
Pictured below are just a few of  the products we offer.
1 LB
Cook's Palm Brand
Pure Honey
6 LB
Kimbee Farms
Pure Orange Blossom Honey
6 LB
Maggie Bee's
Pure Florida Honey
60 LB Pail
Bakers Choice
Pure Honey
650 LB  Drum
Bakers Choice
Pure Honey
3100 LB Tote
Bakers Choice
Pure Honey