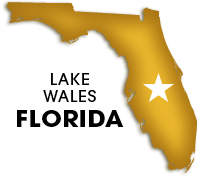 Production and Packaging Process
Pure honey that comes fresh from our beekeepers extracting houses in steel drums is stored in our warehouse until it is needed for packaging.
Our Facility
Below is a photo of our 35,000 square foot factory located in Lake Wales, Florida. This is where we store, prepare and package our various natural pure honey products.
Please take a quick look below to see how our facility works.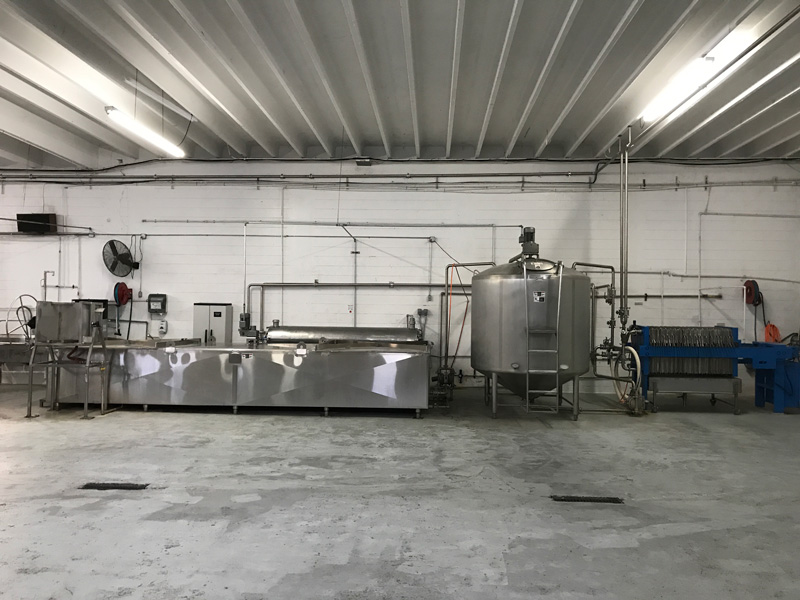 Once the honey is taken to the preparation area, it is removed from the drum. Then using minimal heat it is filtered for a uniform color, flavor and moisture content. This also slows down the natural crystallization process.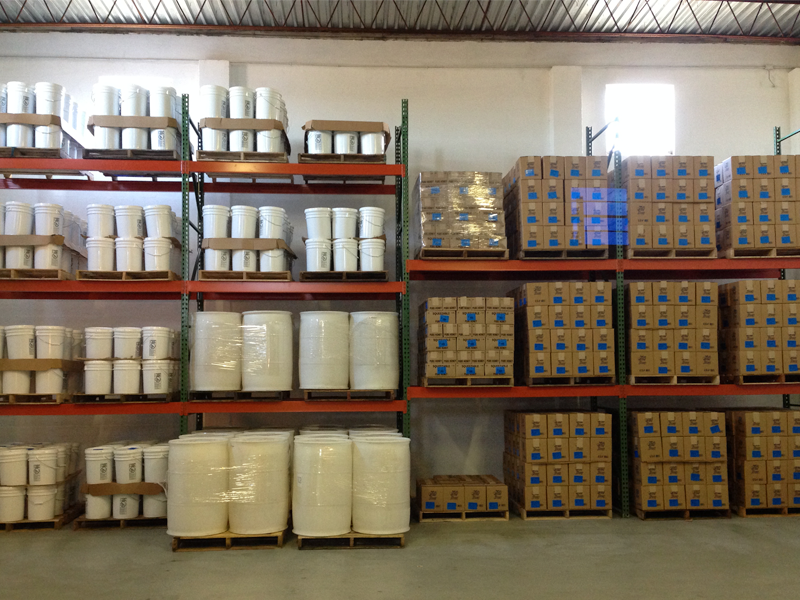 We package the smaller containers on our modern bottling machinery. Currently we package 8 oz, 1 lb, 2 lb, and 6 lb containers.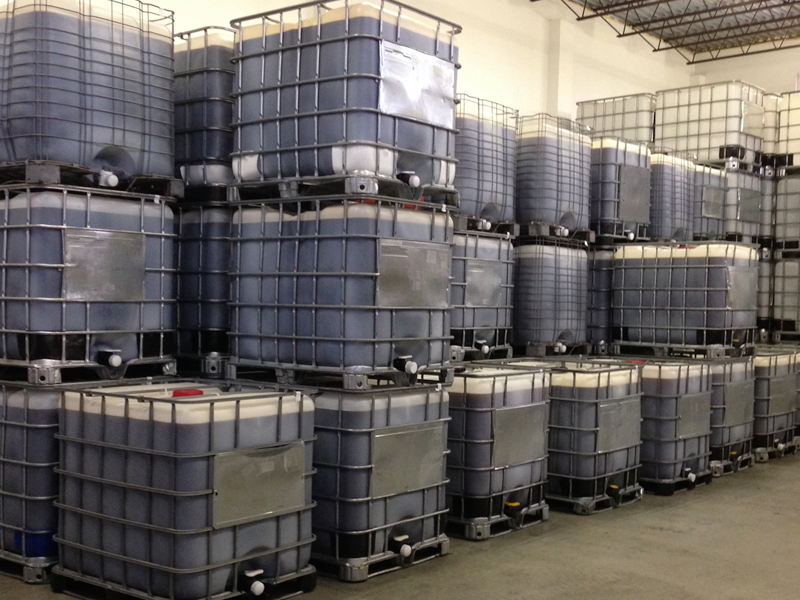 Our finished product warehouse stores honey packed in many popular sizes, from an 8 oz  jar to a 3,100 lb tote bin.
"Our facility consistently participates in 3rd Party Food Safety Audits"